Patagonia

With a unique and unrepeatable landscape, Patagonia is undoubtedly the world epicenter of natural beauty, where mountain glaciers, mountains, rivers and lakes, waterfalls, native forests, glaciers, fjords, archipelagos, islands, islets, ice fields and steppes Magallanicas make up a brutal nature that overwhelms.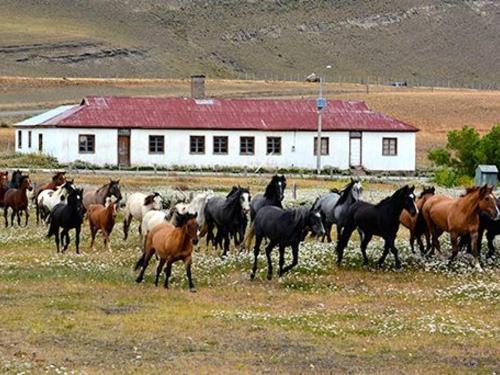 Its People

The first Patagonian inhabitants were nomadic tribes of hunters and fishermen. The Onas or Selknam, Yamanes or Yaganes, Alacalufes or Kawéskar and Tehuelches lived in Tierra del Fuego, Punta Arenas and Puerto Natales, and left a remarkable history together with discoverers, explorers, navigators, naturists, adventurers and pioneers, of the status of Magallanes, Ladrilleros, Darwin, Brown and Dixie, among many others.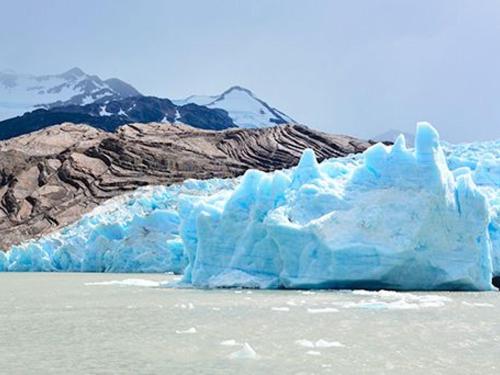 Weather

The climate around Puerto Natales is undoubtedly one of the attractions of the place. It is common in the same day to enjoy a warm sun, a rainbow, drizzle, wind, calm and a clear blue skie. Winds are more frequent during the summer, the air is dry, the rain does not exceed 350 mm / year, and although we are in the same equivalent latitude of London, the temperatures are not extreme, 20 ° C max. / 5 ° C min from October to March and 10 ° C max. / -10 ° C min, from April to September.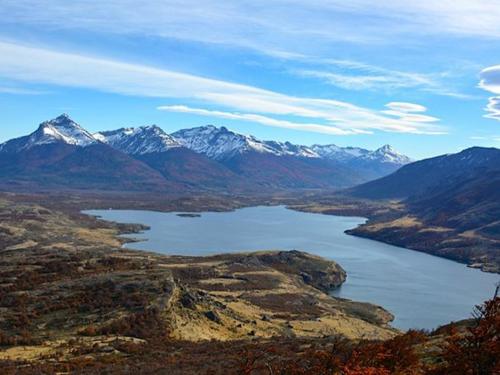 How to get there?

From Santiago, Chile
There are weekly flights from Santiago Airport (SCL) to Puerto Natales (PTN) and the transfer from this airport to Remota takes about 10 minutes, although this airport does not work yearound.
There are many cheap flights from Santiago (SCL) to Punta Arenas city (PUQ) and then from there to Puerto Natales there´s 220 km (approx 2.5 hours). This transfer can be done in our vans or with regular buses during the day.
From El Calafate, Argentina
El Calafate is located 362 km from Puerto Natales. This route can be done with us by van wich takes aproximately 4.5 hours, or using regular buses from the bus station. The duration of the trip varies according to the waiting time in the border and number of passengers in the vehicle.