Groups & Incentives
Remota was designed with the purpose that our guests live the Patagonia from within the hotel.

This is why the architect Germán del Sol proposed a design where nature is always the main scene. A warm refuge connected with the exterior with spectacular installations, fitted to realize meetings, meals and conferences.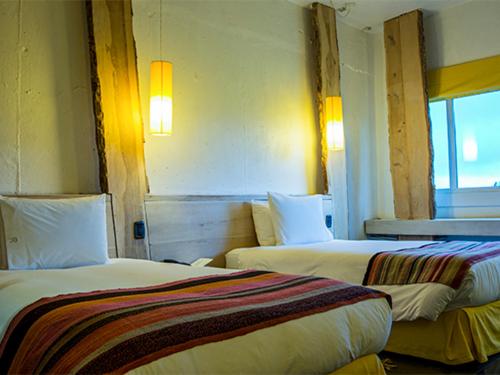 Rooms
The rooms invite rest, its space and amplitude are related with the immense extreme south of Chile. Including in them noble materials like wood from the Guaitecas Cypress, that give the unique aroma of Chilean fjords. Because we have worried of a good night sleep, is why the beds are covered with 400 thread cotton, covers and pillows of natural feathers. Privileged sound of nature, which is why we do not have televisions in the rooms.

To enjoy the daily shower in our bathrooms you will find an English copper shower head, recognized for its antibacterial and purifying properties.

We have 72 rooms, all the same size, where 36 have matrimonial King size beds 2 meters by 2.1 meters and 36 with two Queen size beds of 1.2 meters by 2.1 meters.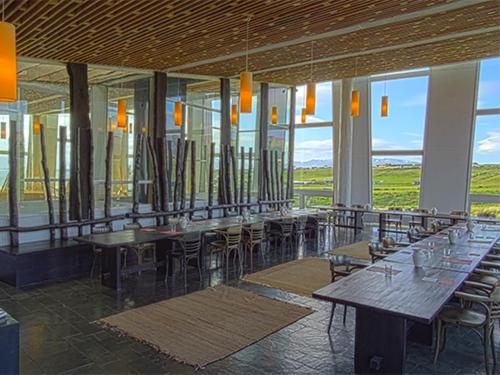 Conference Rooms

We have 2 conference rooms and basic implements without cost for groups that are staying in Remota, in our all-inclusive programs.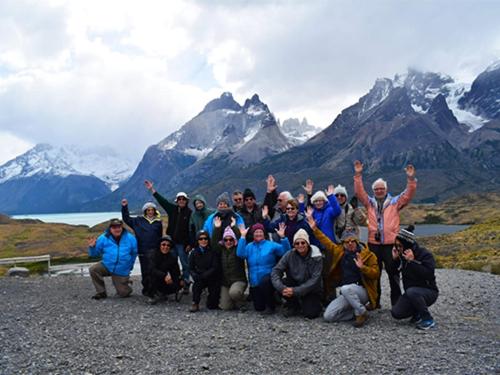 Excursions

The excursions have been designed by expert guides, that have been for years trained in different areas like history, geology, flora and fauna, ornithology, glaciology, fly fishing, and others. With the objective to satisfy the expectative of whom visit us.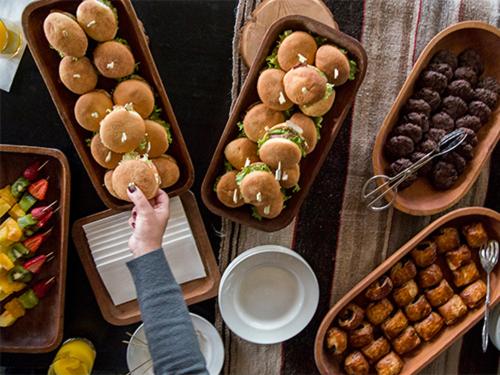 Gastronomy

We count with a world class chef, that has the mission to cook with only local products. Everything that is served in Remota is mainly bought local producers and it is also homemade.